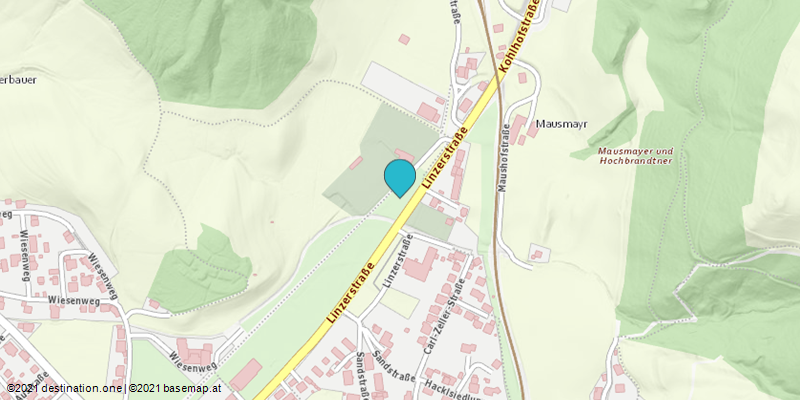 Special features
From price
€ 45,00 per person
Bookable from: 1 person
Only if you can control your bike, you will have fun with it! In this riding technique training, it is mostly about safety with and all around the bike. We help beginners obtain basic skills in the riding technique area or improve these to handle the bike in a safer and better way.
Target group:
Mountain bikers – beginners with little or no experience for obtaining or improving their riding technique
When:
1st date Sat, 14 May 2016
2nd date Sat, 04 June 2016
3rd date Sat, 09 July 2016
4th date Sat, 23 July 2016
5th date Sat, 06 August 2016
Where:
Pyhrn-Priel
holiday region
| 4582 Spital/Pyhrn
Duration:
1 day (under any weather conditions)
Level information:
Difficulty:
Beginner
Endurance:
Medium
>> Level info / details
Registration deadline:
4 days before the event
What you need on site:
fitting and functional mountain bike (hardtail / fully)
helmet
cycling gloves
suitable shoes
mountain bike clothing + rain protection (sportswear, rain coat)
backpack to carry rain protection, drink bottle, ...
food/drink - drink bottle, granola bars
No participation in the class without a helmet and gloves!
package without accommodation
Duration: 3 hours
Services
​
Mountain bike riding technique day package:
riding technique training Level 1 / half-day
riding technique course
mountain bike tour / half-day
accompanied by a certified mountain bike guide
Itinerary
1 day (under any weather conditions)
09:00 a.m. | Welcome & riding technique training | Level 1
Noon until 01:00 p.m. | Lunch break
01:00 p.m. | Trip into the terrain and application of acquired know-how
05:00 p.m. | Farewell and departure

Conditions of travel
Our general terms and conditions are available at
http://www.pyhrnpriel-mountainbike.at/detail/article/allgemeine-geschaeftsbedingungen-3.html
Suitability
Suitable for teenagers
Suitable for friends
Suitable for couples