TipsArena Linz
Linz, Oberösterreich, Österreich
Gastronomy
Catering
exclusive catering by Stützner GmbH
Information
Total external floor space: 8311m²
Total internal floor space: 13439m²
venue location - free technical equipment
Beamer
W-Lan
TV
microphone
Büehne
Whiteboard / flip chart / pinboard
Hybrid offer: Hybrid events are only possible with external technical support.
venue location - technical equipment charged
mobile sound system
other information on catering
Exclusive caterer: Stützner GmbH
ParkingParking fees
free of charge
Completely suitable for wheelchairs. The object complies with the legally stipulated ÖNORM.
Room details
Room details
Room name
Area
Cinema
Parliament
U-shaped form
Gala
Cocktail
Room height
VIP 2
250

m²

200
70
120
250
350
3

m

VIP 3
250

m²

100
50
50
100
150
3

m
Cinema Parliament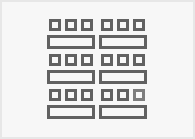 U-shaped form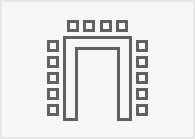 Gala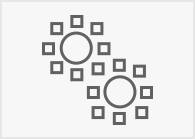 Cocktail Room details
Room details
Room name
Area
Cinema
Parliament
U-shaped form
Gala
Cocktail
Room height
TipsArena
4000

m²

1800
1000
1500
2000
4000
13

m
Cinema Parliament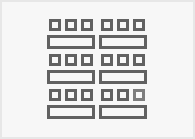 U-shaped form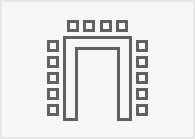 Gala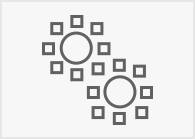 Cocktail