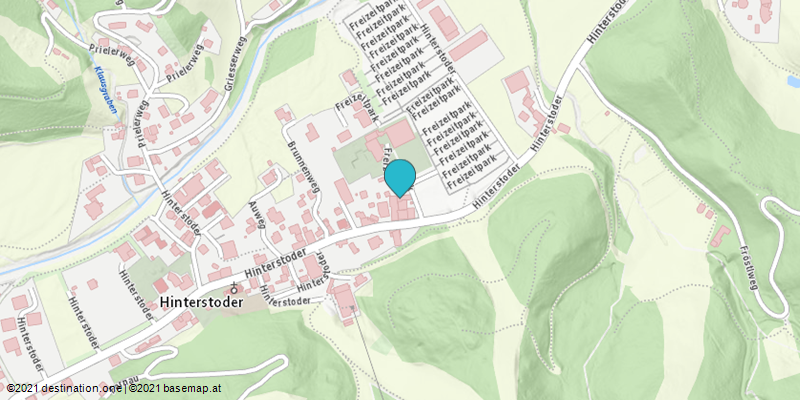 Pure Skiing Enjoyment from Sunday to Thursday
Special features
From price
€ 438,00 per person
Bookable from: 1 person
The ultimate time to ski on perfectly groomed slopes and for excellent snow conditions. The motto at the hotel is enjoy the peacefulness and let yourself be pampered. Not just when it comes to fine dining, but also regarding the package we offer.





There is no better time for skiing than from Sunday to Thursday.

The slopes have been carefully groomed and there is lots of room on the slopes. No crowds at the lifts, the cabins invite skiers to take a break and the weather at this time is mostly very stable.

Don't let this good deal slip through your fingers.




Services
» 4 nights' accommodation with "feel-good" board
» Breakfast buffet with warm and cold dishes
» Afternoon snack from 3:00 to 5:00 with homemade cakes and spreads
» 4-course dinner with a salad bar and vegetarian dishes available
» Indoor pool, sauna, infrared sauna
» 1 relaxing back or foot reflex zone massage for 25 minutes
» 3-day lift ticket



Itinerary
* Sunday: Arrival and check-in
* Monday to Thursday: unlimited skiing and enjoyment

Possible date of arrival
Sundays
Price information
The price includes 4 nights' accommodation with half board and 3-day lift ticket.




Offer
From
€ 438,00
(per person)
OFFER
Pure skiing enjoyment from Sunday to Thursday
Time period: 01.12.2018 - 13.04.2020