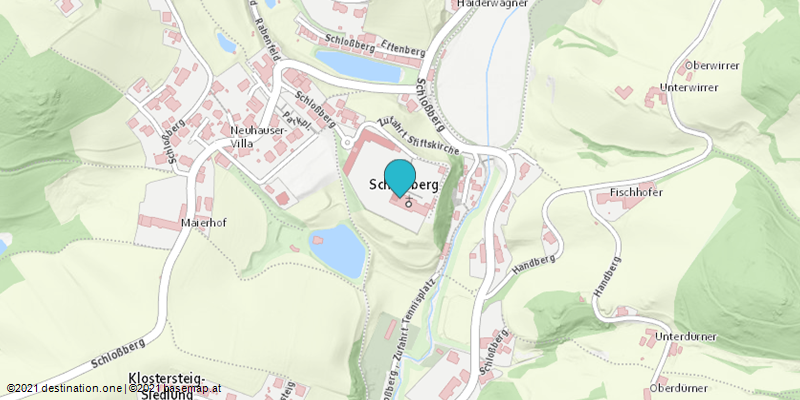 Waldhausen Abbey Church
Special features
All weather
Suitable for groups
1650 - 1680 by Carlo Canevale and Christoph Colomba (consecrated in 1693) was built.
Early baroque, ornate, provided with colorful frescoes inside, with eight side chapels.


This Abbey was founded in 1150 and called "silvia domus", "the

house in the woods". It gave its name to the village of Waldhausen.

With awe and wonder we experience today the beauty and enormous dimension of the early Baroque collegiate church, which was formerly part of the great monastery.

Even today, the collegiate church is a center of cultural life. The widely famous organ concerts and Waldhausener Advent with "Music for Christmas" on 8 December, you should certainly visit sometimes.

Guided tours by appointment at the Parish - also in English
Duration: about 30 minutes.
Opening times: Daily from 7.00 am - 19.00 clock
Suitability
All weather
Suitable for groups
Other special suitabilities:
pensionists, wheel-chair user, familys
Sehenswürdigkeiten
Waldhausen im Strudengau
1650 - 1680 by Carlo Canevale and Christoph Colomba (consecrated in 1693) was built. Early baroque, ornate, provided with colorful frescoes inside, with eight side chapels. This Abbey was founded in 1150 and called "silvia domus", "the house in the woods". It gave...